EARLY LEARNING
PIANO lessons
Early Childhood piano lessons differ from a traditional piano lesson. They are designed with a young child in mind. The lessons are broken down into sections and focus on creating and engaging the childs mind holistically. They consist of games and fun sing alongs introducing them to music and music theory concepts. Children learn firstly to follow along with the musical score and join in as they learn about notes, intervales, and basic music theory and sight reading. They learn about the notes on the piano,  how it works and the variety of sounds that can be created with it. They learn how to play with correct technique with a strong focus on fun whilst they read music and play the pieces. Early Childhood piano lessons teach kids from the age of 3 how to play, sight read, understand music techniques and concepts. It is the perfect environment for young kids to get their first exposure to music tuition as it progressively builds the discipline towards more traditional piano and music lessons. 
The piano is the perfect instrument for combining creative discipline with the development of a youthful mind. Children also enjoy the interpretation of music and the freedom to create, analyse and perform some music of their own!
Our packages include the following essential items with your enrollment:
Early LearningPiano Lessons with our tertiary qualified staff – (one-on-one, for best results)
Access to available studio resources – learning resources, instruments, books etc.
EARLY LEARNING PIANO LESSONS INCLUDE THE FOLLOWING:
Rhythm
Technique
Technical Exercises
Sight Reading
Theory of Music
Improvisation
Composition
Right now is the perfect time to book in! Speak to our friendly staff or book your spot online for an initial consultation with our highly qualified classical singing teachers. 
Music Lessons Central Coast, the premier local Studio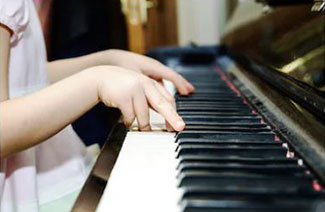 Learn from the best…
Support and Guidance…
Achieve and Master your Own Musical Path…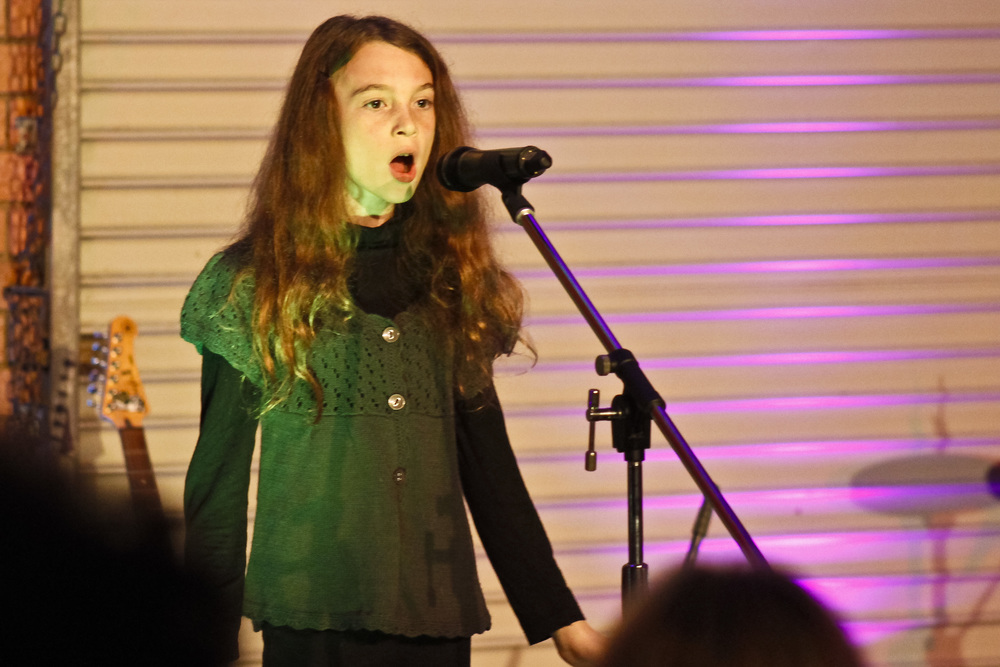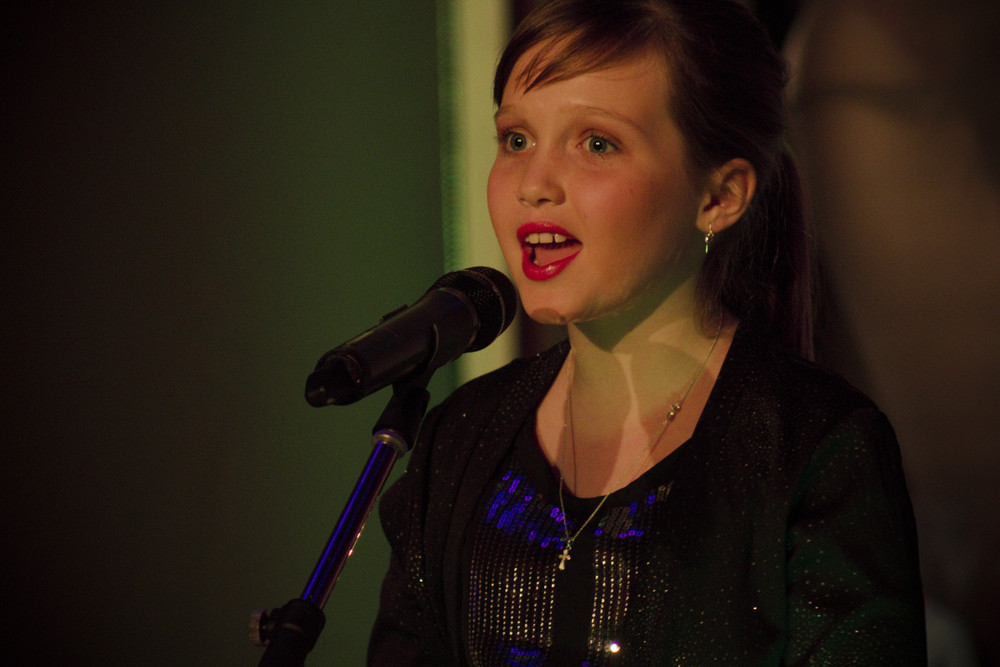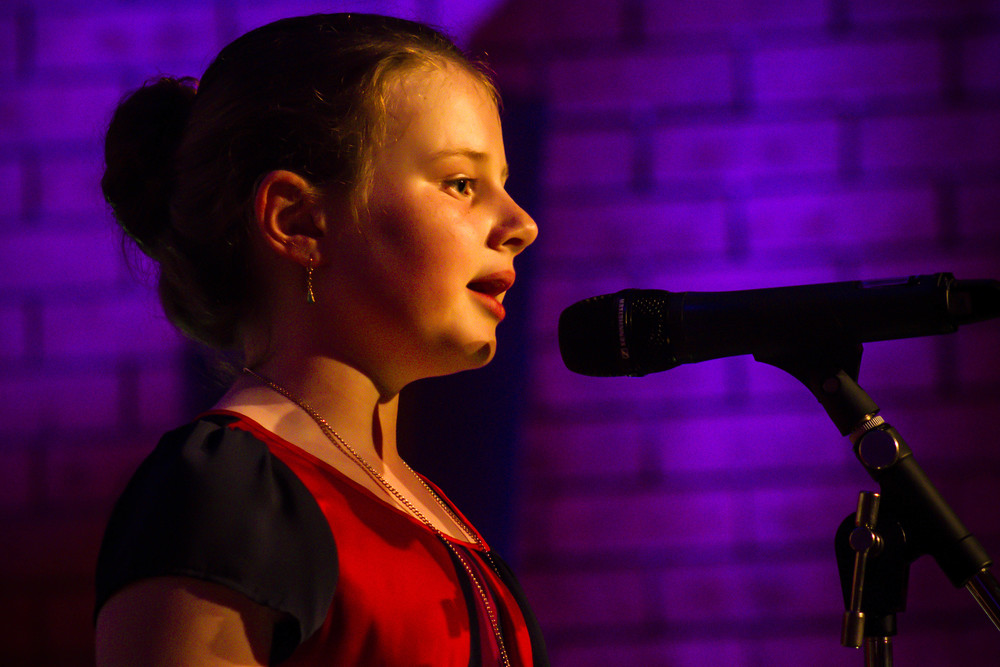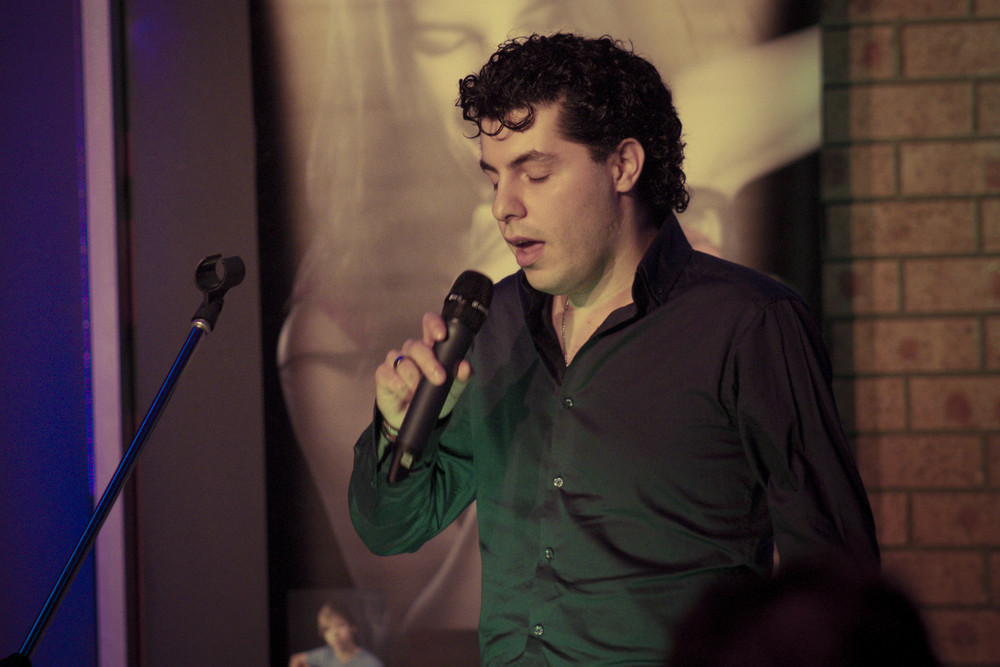 Let's Start Something new

Say Hello!
Please let us know if there is anyway we can help or if you have any questions about how we can help you get to where you need to be in your personal musical endevour.
Say Hello Early Learning Piano Lessons