Early learning

group music lessons
Early Learning Group Classes are a great way for young musical minds to expand their knowledge and musical understanding in a fun and interactive way.  Our kid's group class program is developed together with a highly qualified Early Learning Teacher to ensure we implement a total and full holistic program.
Our group lessons are engaging, bright with a great combination of live energy and listening time. Engagement is key to learning for our young musicians. 
We are currently creating a new early learning group music program. For the moment we are taking expressions of interest from new parents.
If you would like to submit your interest please do so in the form below.
EARLY LEARNING GROUP MUSIC CLASSES INCLUDE THE FOLLOWING:
Rhythm
Singing
Dance
Movement
Basic music theory
Social skills
Musical Styles -Classical / Opera / Jazz / Contemporary
Right now is the perfect time to book in! Speak to our friendly staff or book your spot online for an initial consultation with our highly qualified classical singing teachers. 
Music Lessons Central Coast, the premier local Studio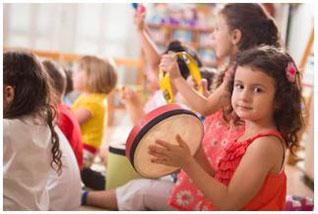 Classical Singing Lessons
Learn from the best…
Support and Guidance…
Achieve and Master your Own Musical Path…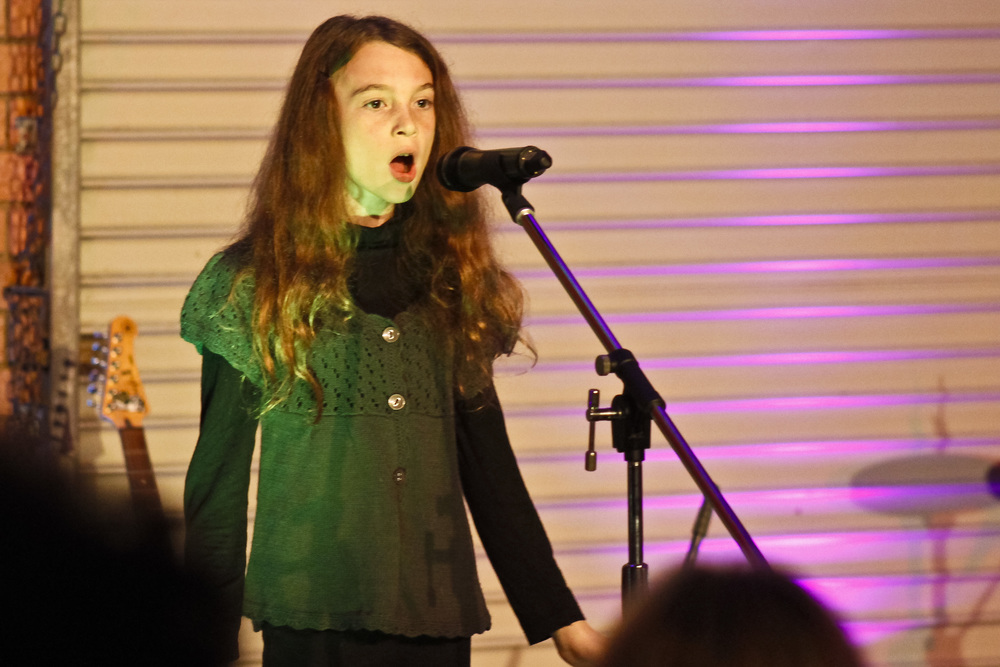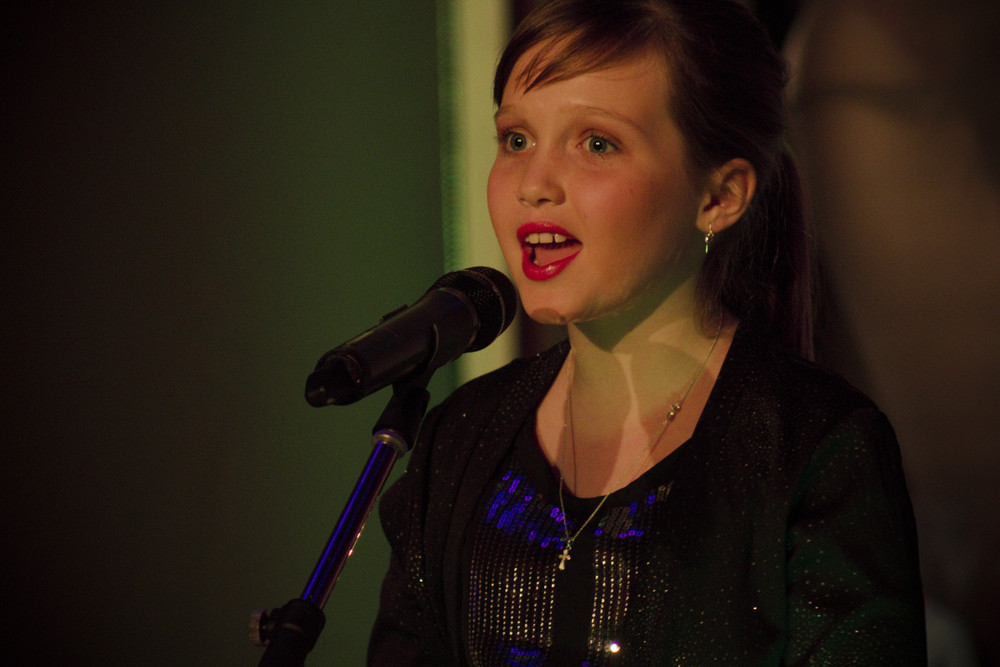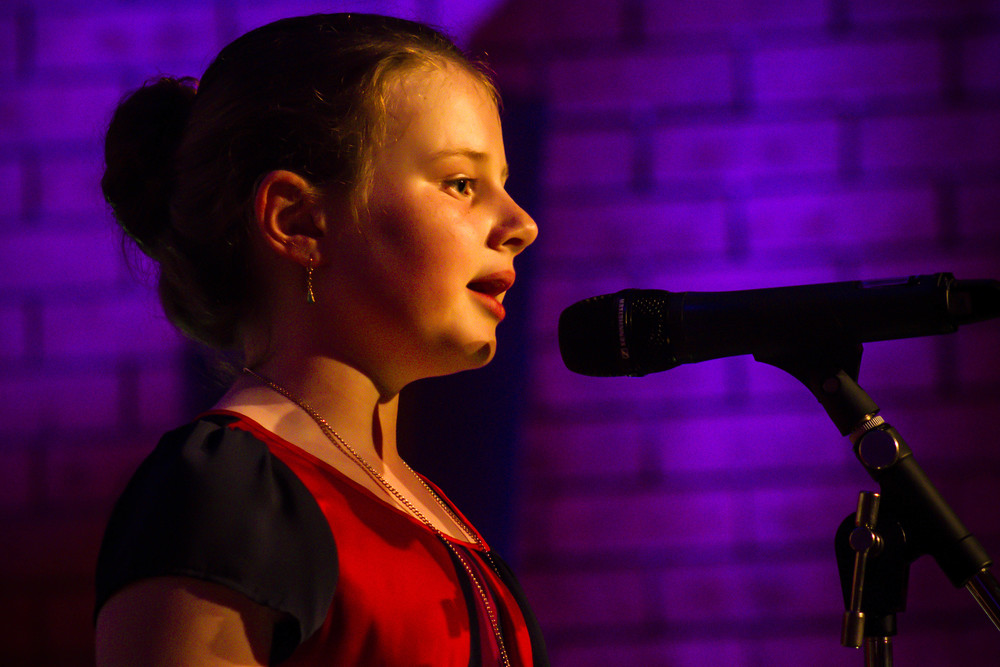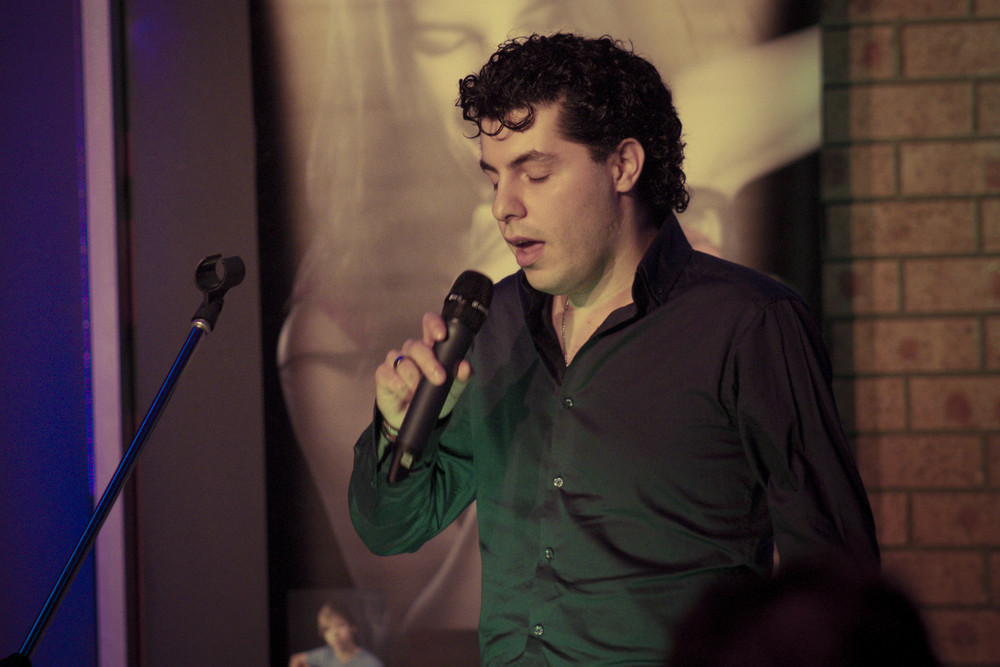 Let's Start Something new

Say Hello!
Please let us know if there is anyway we can help or if you have any questions about how we can help you get to where you need to be in your personal musical endevour.
Say Hello Early Learning Group Music Lessons